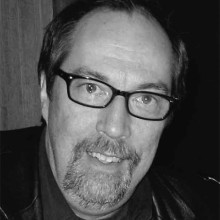 William Faulkner, BS, RT (R)(MR)(CT) FSMRT, MRSO
Bill Faulkner has been working as an independent consultant through his own company, William Faulkner & Associates, providing MRI and CT education as well as MRI safety and clinical operations consulting for over 20 years.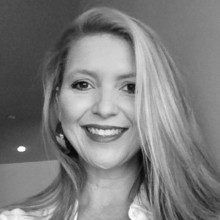 Kristan Harrington, MBA, RT, (R)(MR), MRSO
Kristan has been working with William Faulkner & Associates for over 10 years providing both MRI educational and operational consulting services.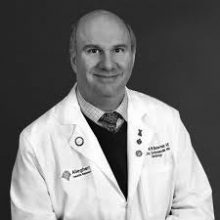 Dr. Biederman specializes in preventative cardiology, nuclear cardiology, echocardiography, cardiomyopathies, and congestive heart failure.
He is the director of cardiac MRI at Allegheny General Hospital and certified in cardiovascular MRI.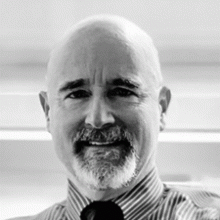 Dr. Maki received his medical degree and his Ph.D. in bioengineering from Duke University School of Medicine and went on to complete a residency in Diagnostic Radiology and a Fellowship in Cross-Sectional Imaging at the University of Michigan. He has published numerous articles in peer-reviewed journals and has lectured by invitation across the country.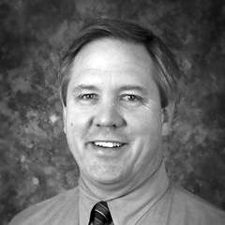 Dr. David Enterline, MD is a Neuroradiology Specialist in Durham, NC and has over 40 years of experience in the medical field. He graduated from University Of North Carolina School Of Medicine medical school in 1982. He is affiliated with Duke University Hospital.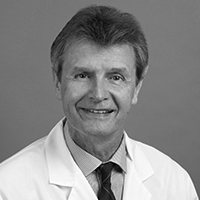 Professor of Radiology, Medicine & Biomedical Physics
Chief, Diagnostic Cardiovascular Imaging and Director
Magnetic Resonance Research
Vice-Chair, Imaging Technology
Department of Radiology
David Geffen School of Medicine at UCLA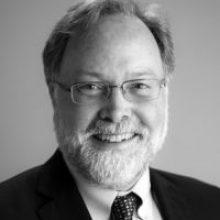 Dr. Howard A. Rowley is a professor of Radiology, Neurology, and Neurosurgery; Chief of Neurological MRI; and the Joseph F. Sackett Professor of Radiology at the University of Wisconsin School of Medicine and Public Health.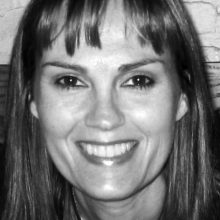 Vera Kimbrell, BSRT(R)(MR)
Vera Kimbrell, BSRT(R)(MR), of the Department of Radiology, was selected for the Crues Kressel Award by the Society for Magnetic Resonance Technologists (SMRT) in honor of her outstanding contributions to the education of technologists and radiographers locally, nationally and internationally.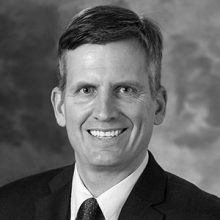 Dr. Vigen is a Senior Scientist in the Department of Radiology, in the School of Medicine and Public Health at the University of Wisconsin-Madison.  He is certified by the American Board of Medical Physics (ABMP) in Magnetic Resonance Imaging Physics.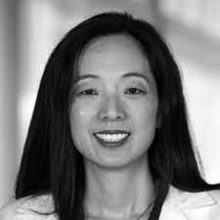 Dr. Jeannie Kwon is a radiologist in Dallas, TX and is affiliated with multiple hospitals in the area. She received her medical degree from Rutgers Robert Wood Johnson Medical School and has been in practice 17 years. She specializes in pediatric radiology.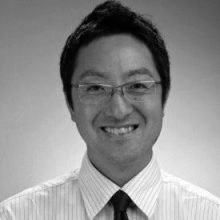 Takeshi Yokoo, M.D., Ph.D., is an Associate Professor of Radiology at UT Southwestern Medical Center and a member of its Magnetic Resonance Imaging (MRI) Division. His clinical interests include imaging of liver cancer, as well as image-guided biopsies and drainages.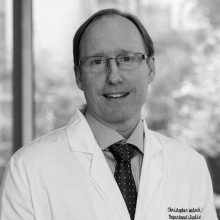 Dr Comstock completed a fellowship in mammography at the University of Chicago. He then worked as an Assistant Professor of Radiology at the University of Chicago and later at Northwestern University Hospital's Lynn Sage Breast Center. While in Chicago, Dr Comstock was involved in several projects studying computer-aided detection and diagnosis (CAD) of breast cancer and participated in clinical trials evaluating General Electric's first full-field digital mammography unit.
Subscribe To Our Newsletter
Subscribe to receive info on our latest news and episodes